Woodoo
Stop-motion with wood
1 minute short animation with woodoo magic.
Created & animated by Andre Maat
Chop Wood (music)
Featured on BOOOM, Gizmodo, Business Insider and many many more
Thanks to Mike Zonneveld (hands), Lux&Co (lighting), Fablab Amsterdam (lasercutting), freesound.org (sound fx)
Festival screenings:
Monstra
FilmOnefest
HaFF
Klik
LA FilmFest
Kyiev MusicFilm
and many more

Stills: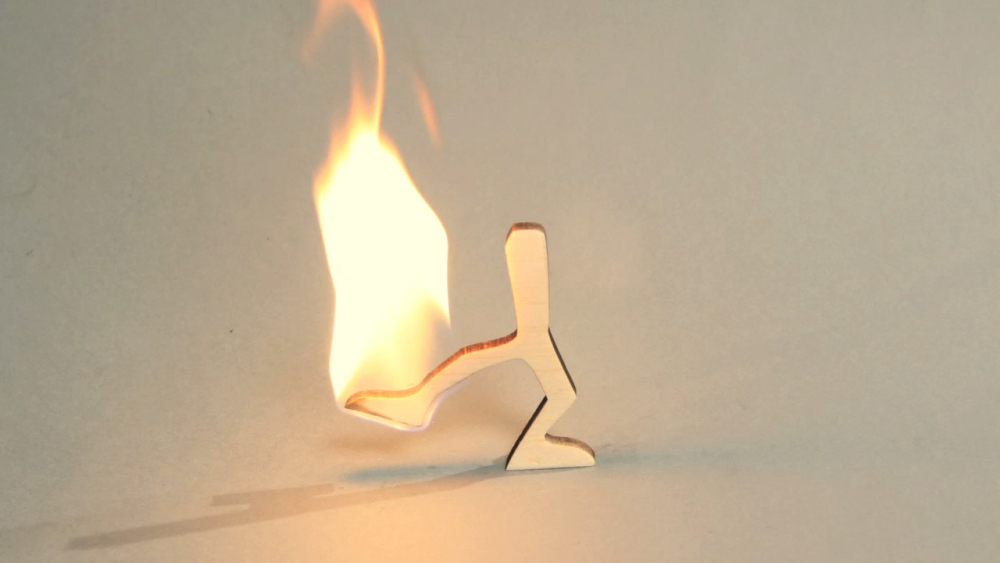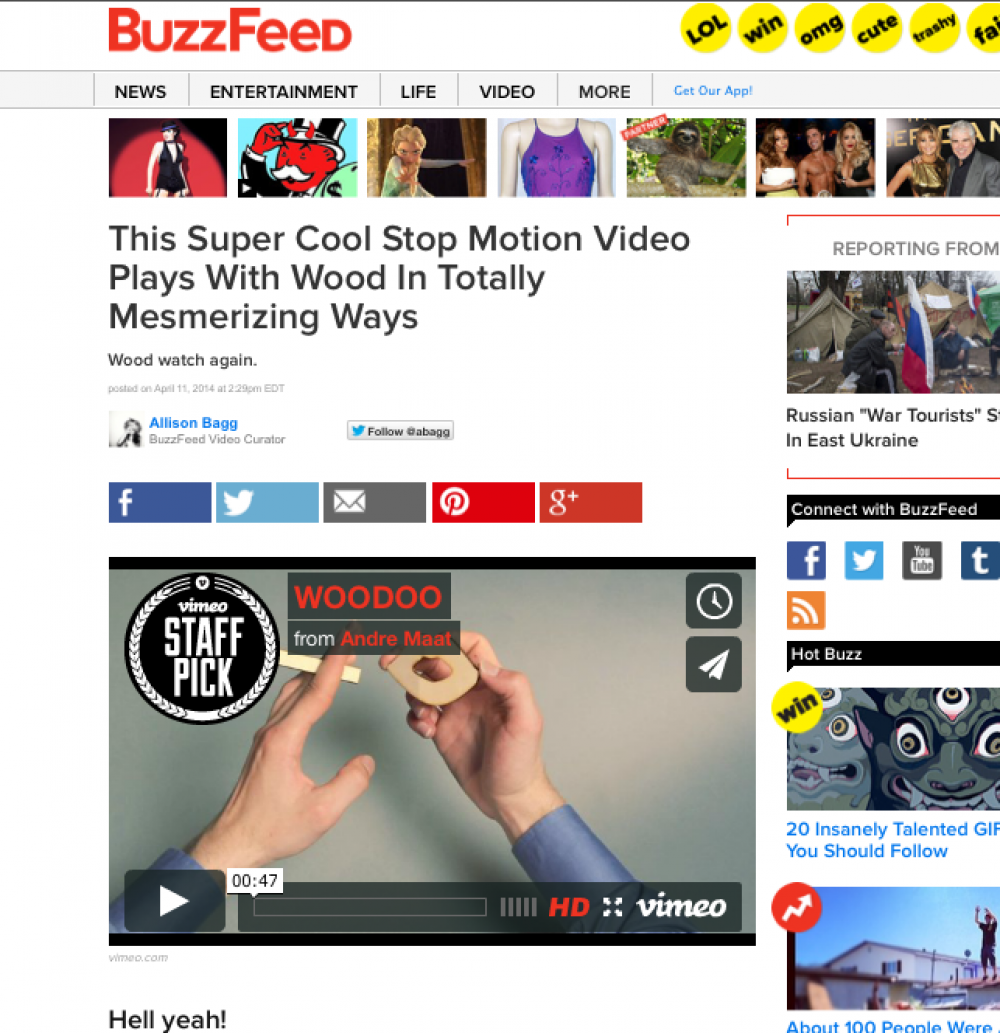 Tinkering & Crafting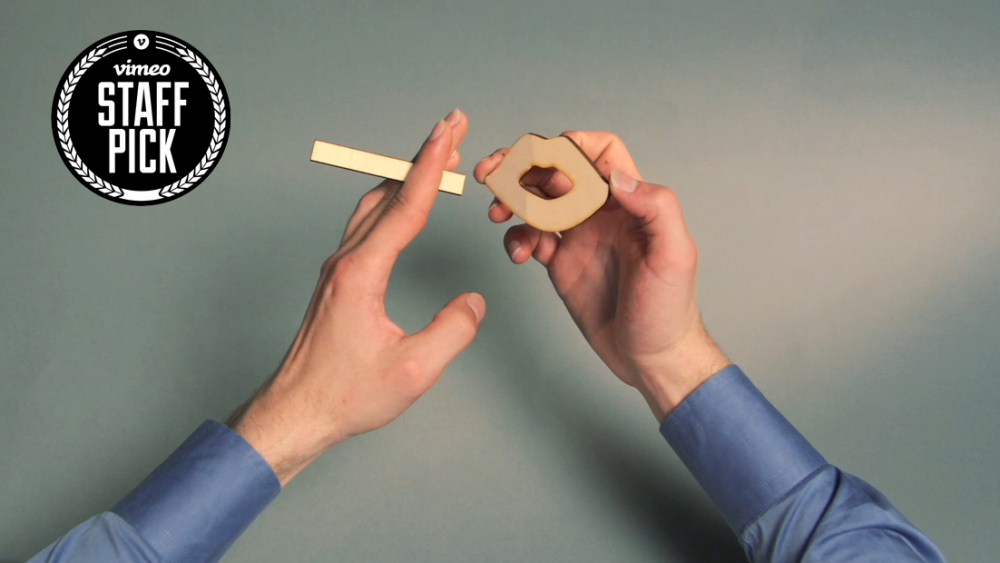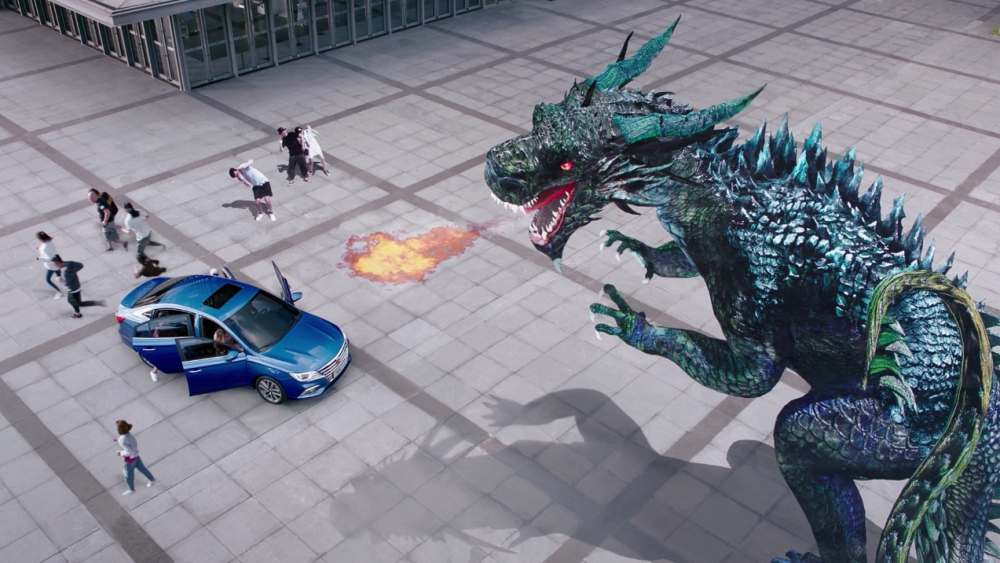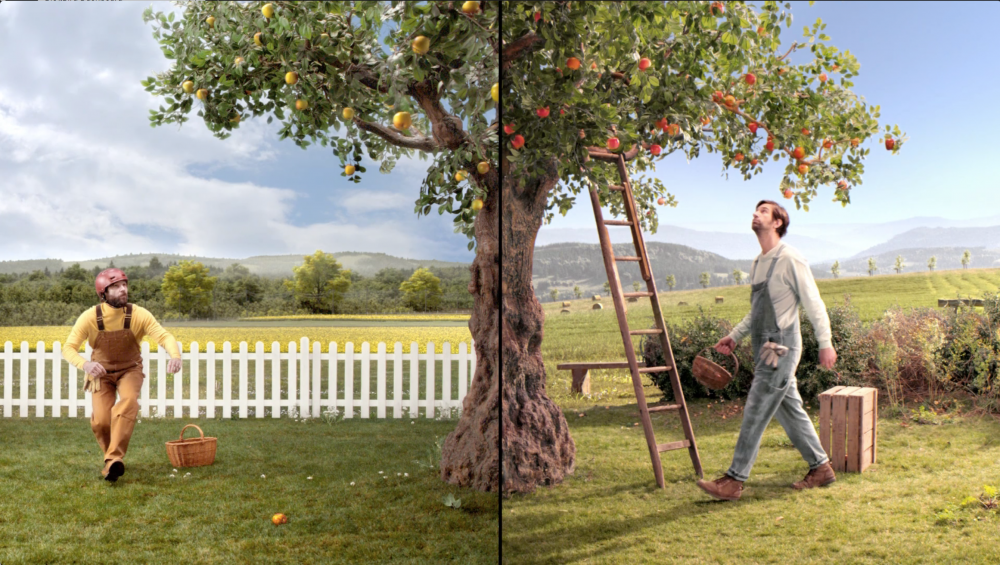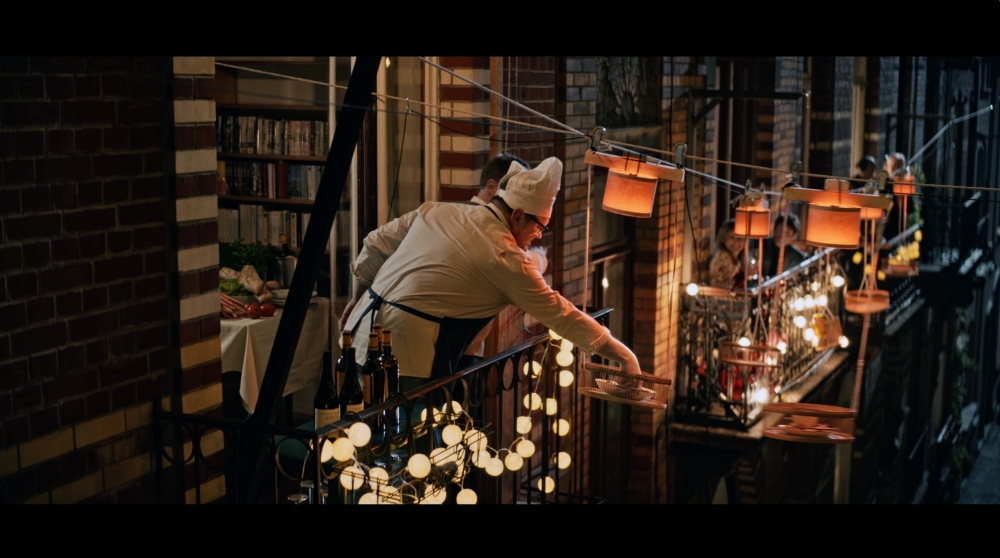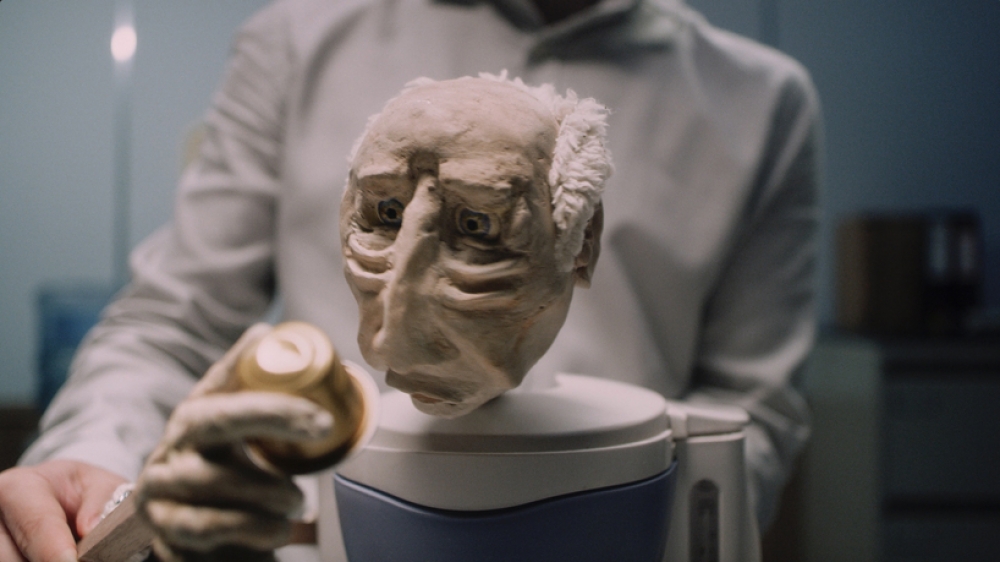 SInging household appliances for Minijob
Comedy is tragedy plus timing.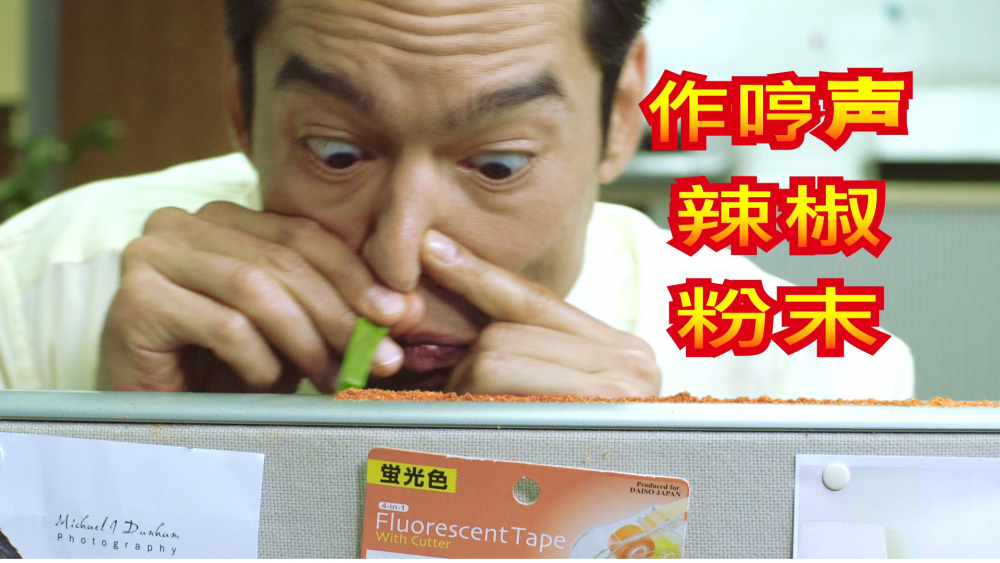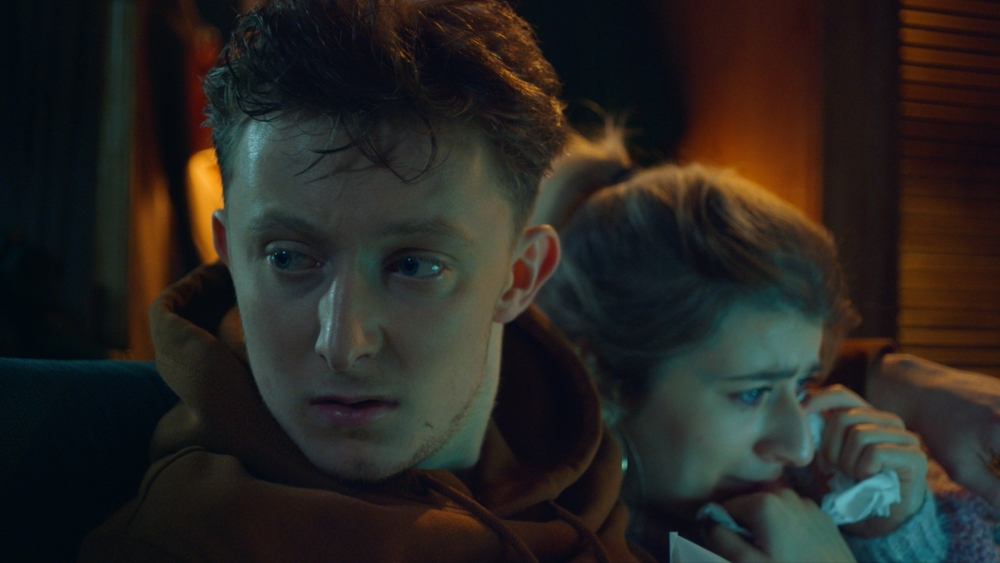 Agency: Publicis Brussels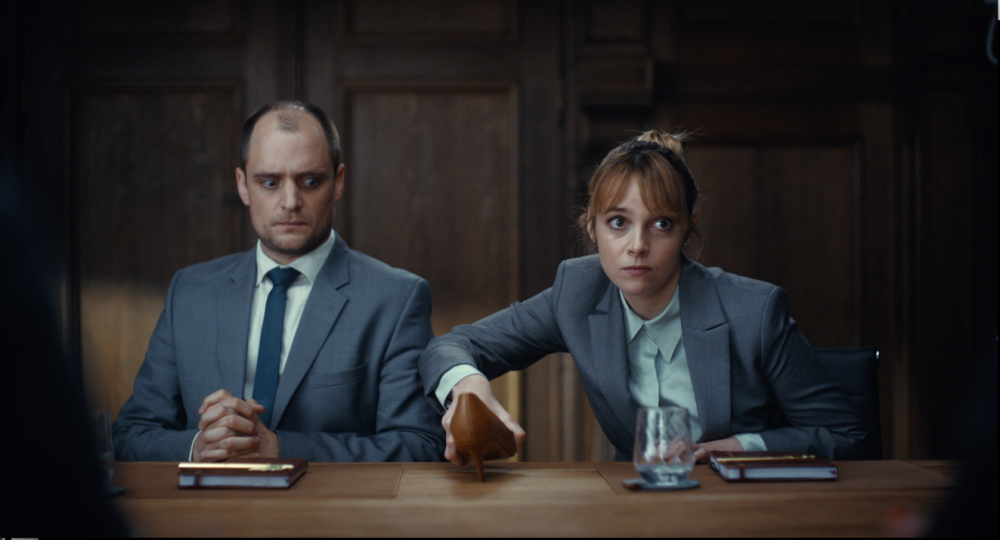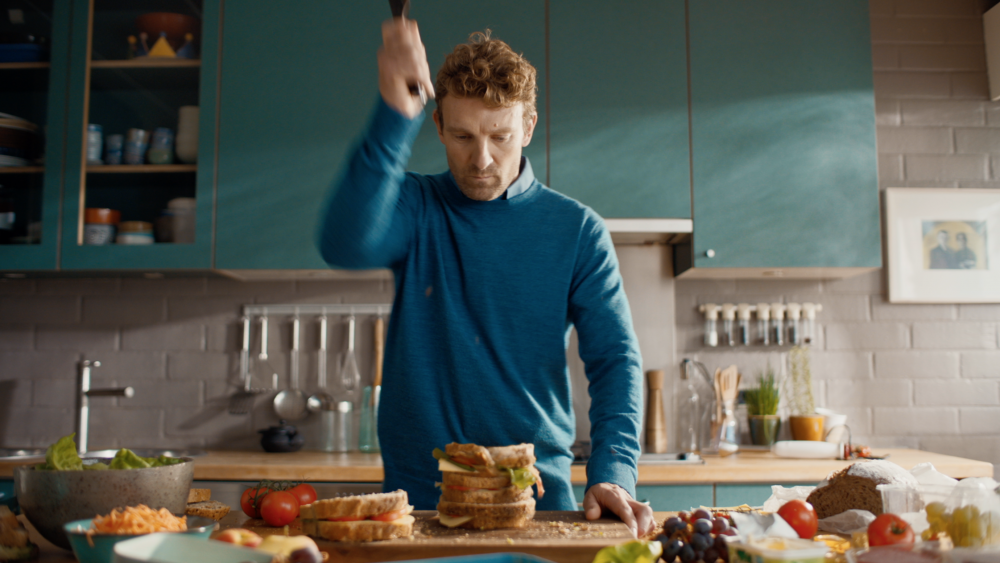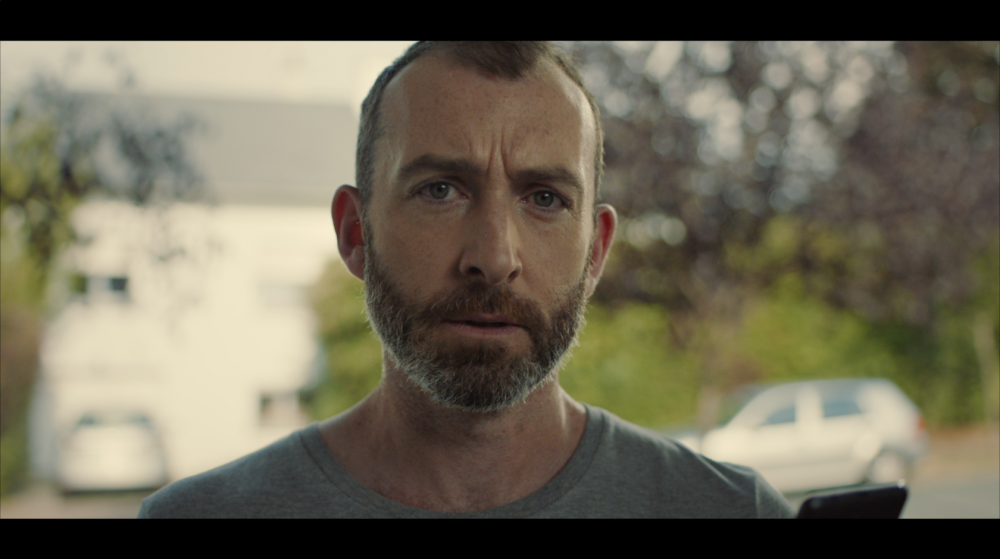 For more Orange, click 'read more'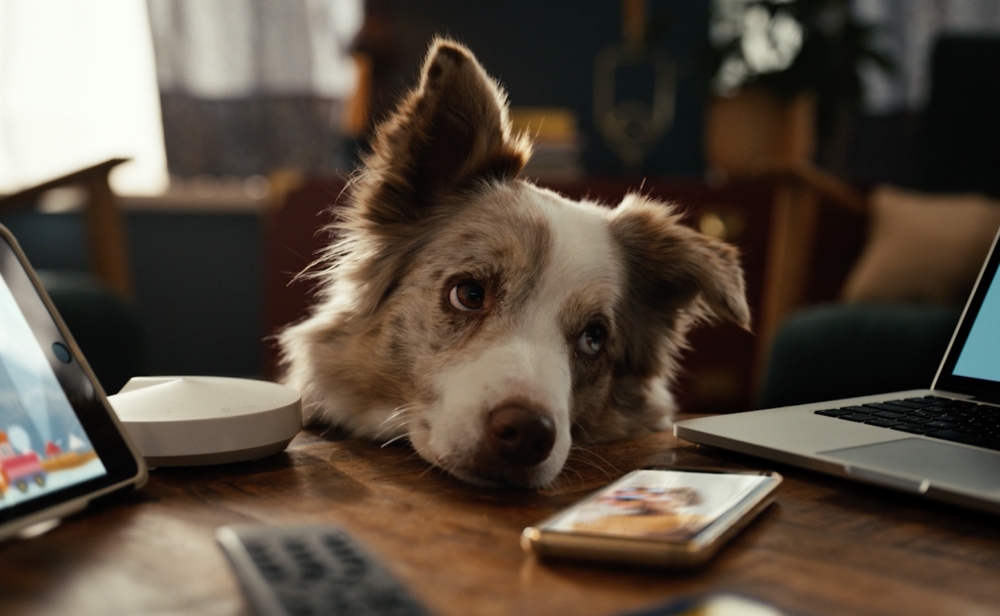 Whacky stuff from Asia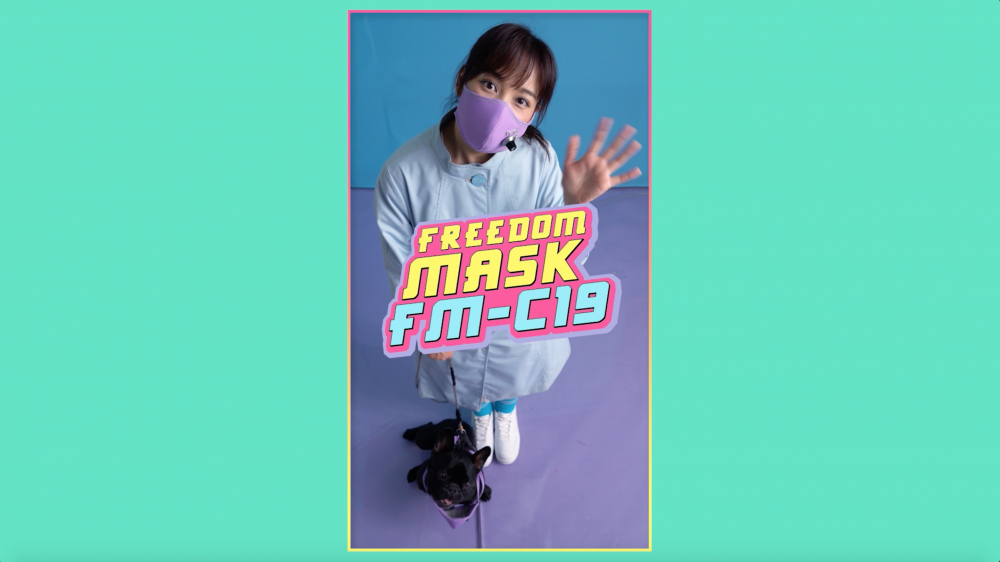 Gives freedom back to face. (vertical)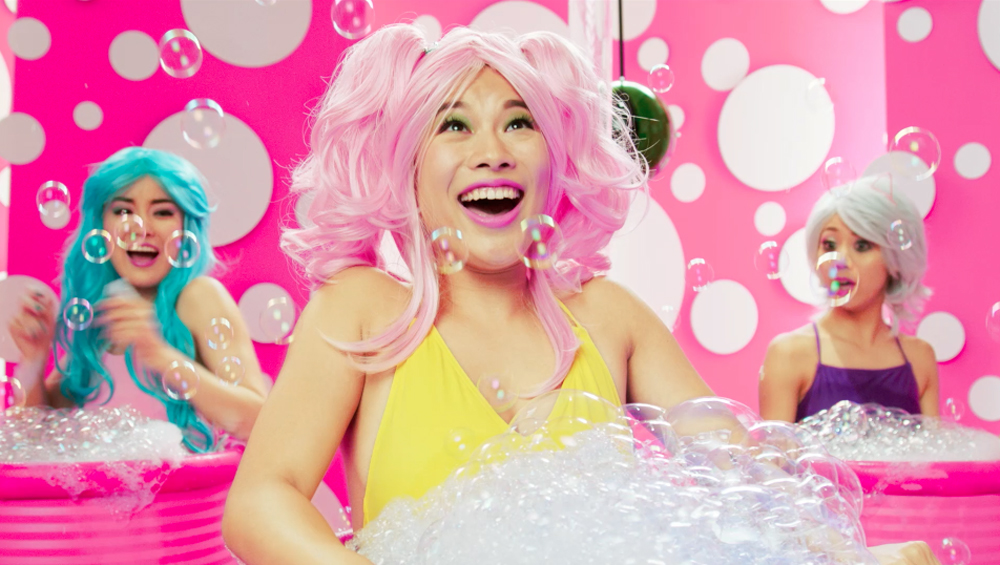 Because cats rule. Agency: KRFL Amsterdam
Stop-Motion & Food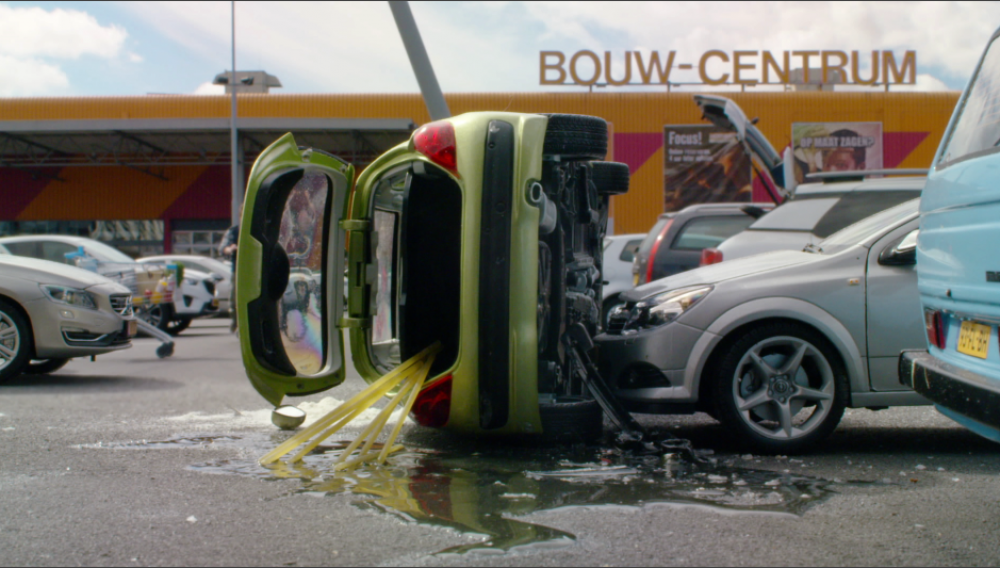 4 films full of visual trickery.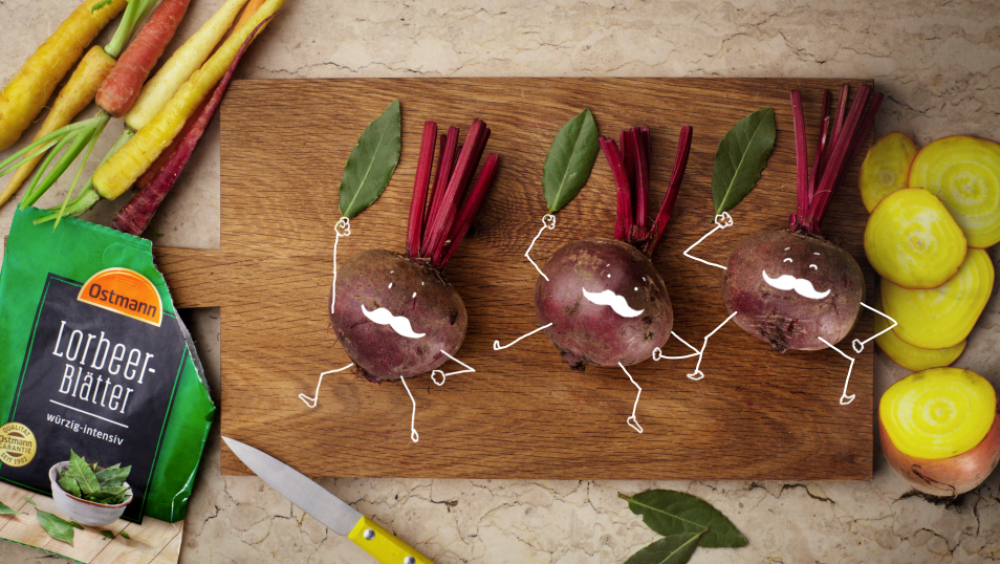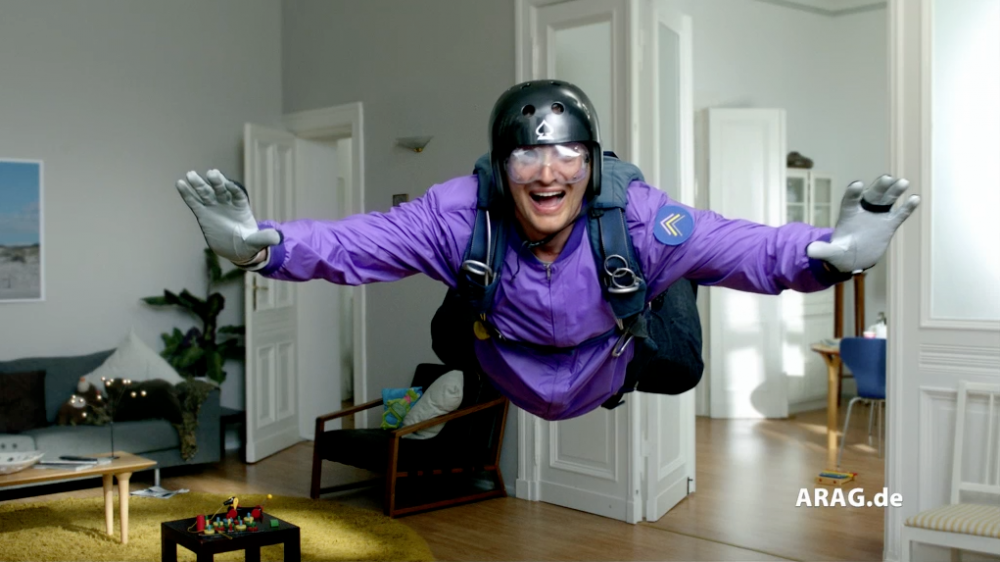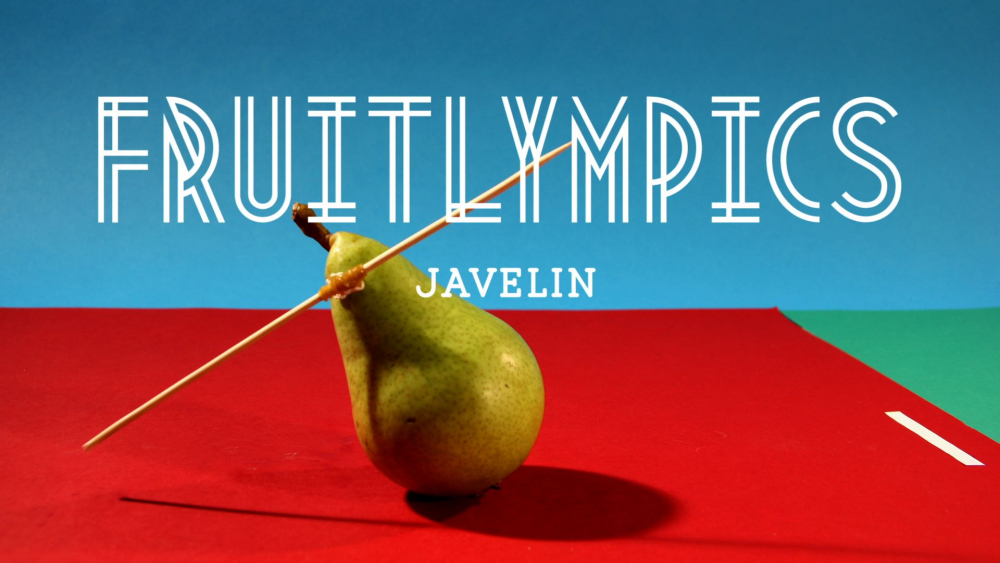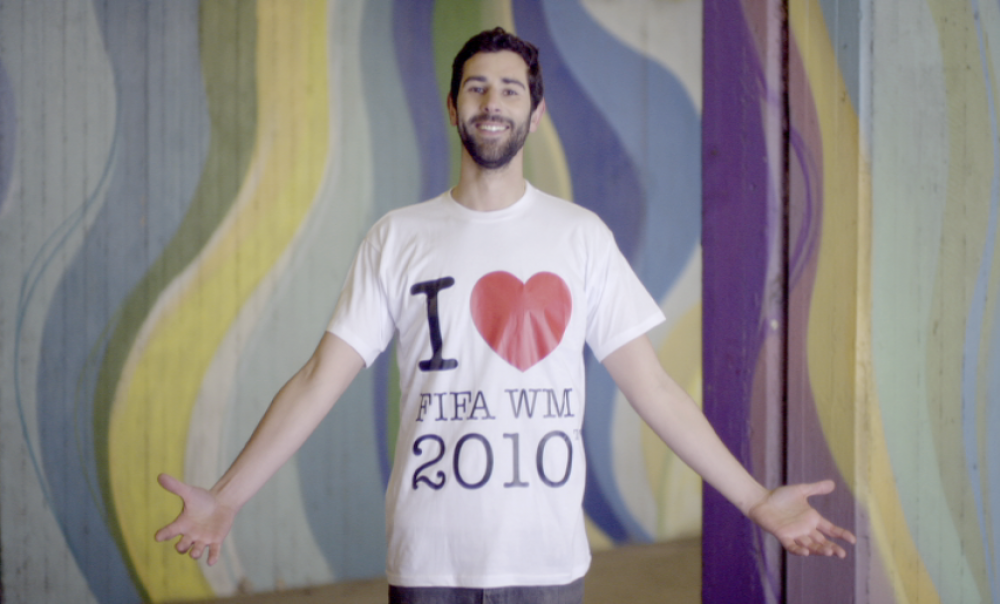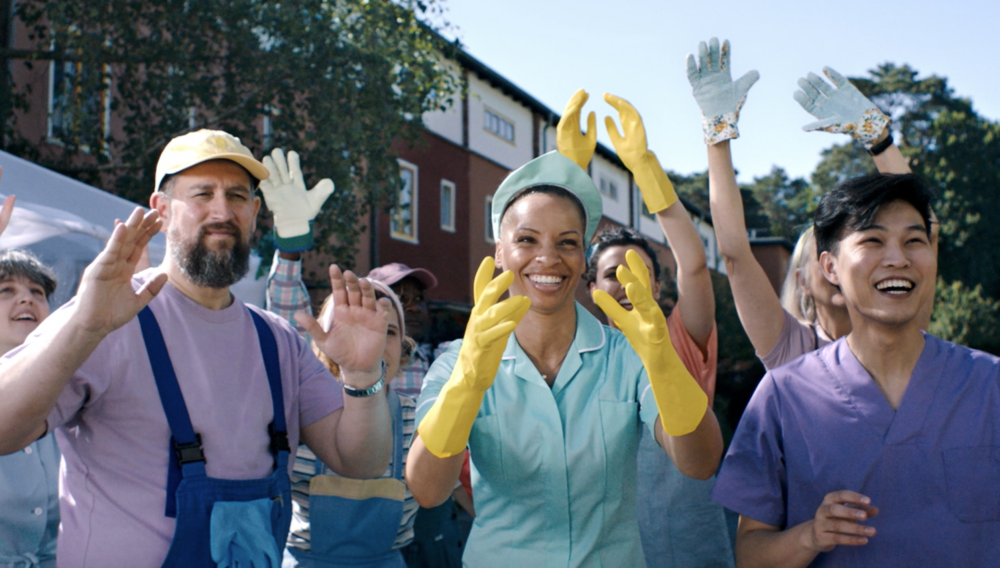 Two films for agency Plantage Berlin
Visual trickery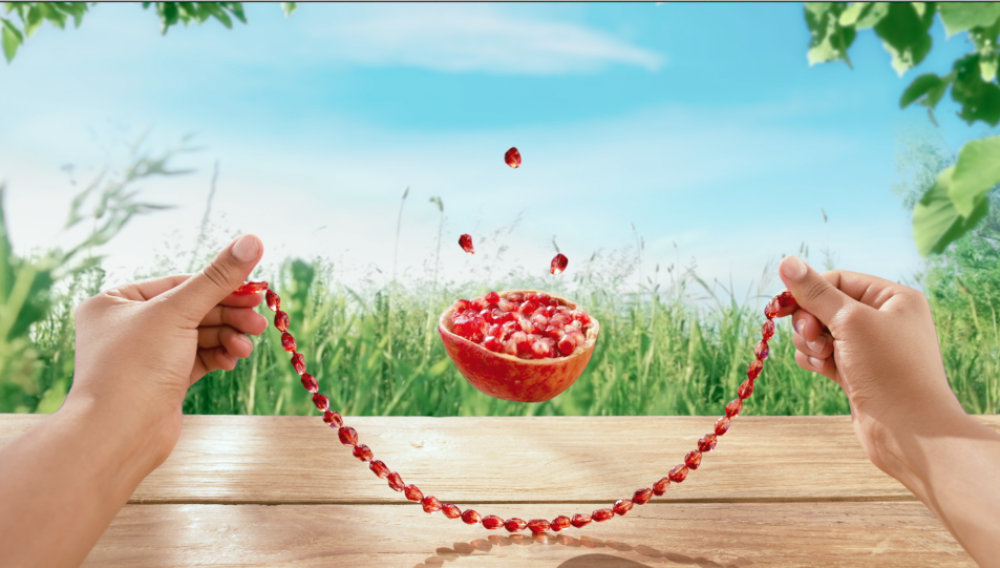 Agency: Republique Libanon


Pranks & Social Experiments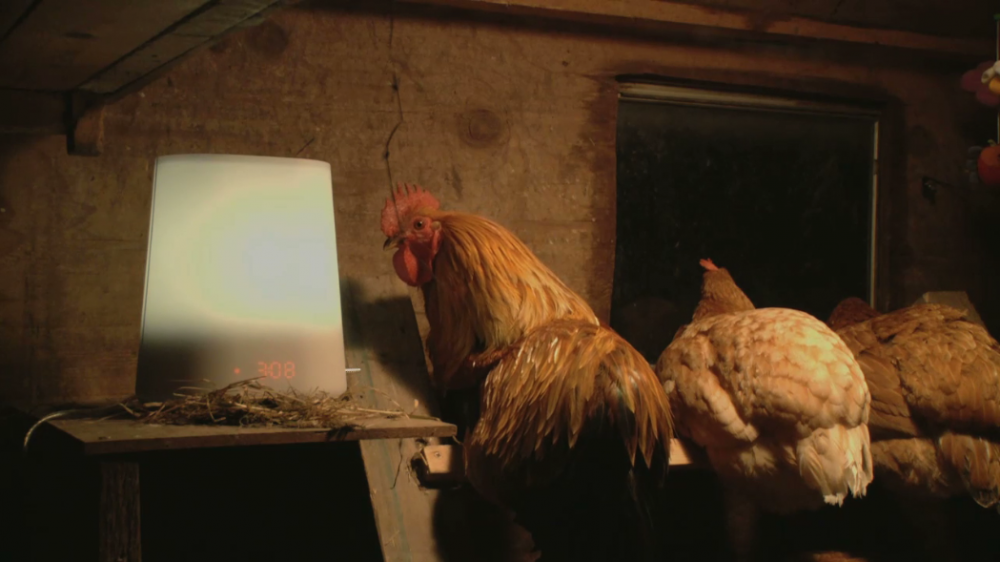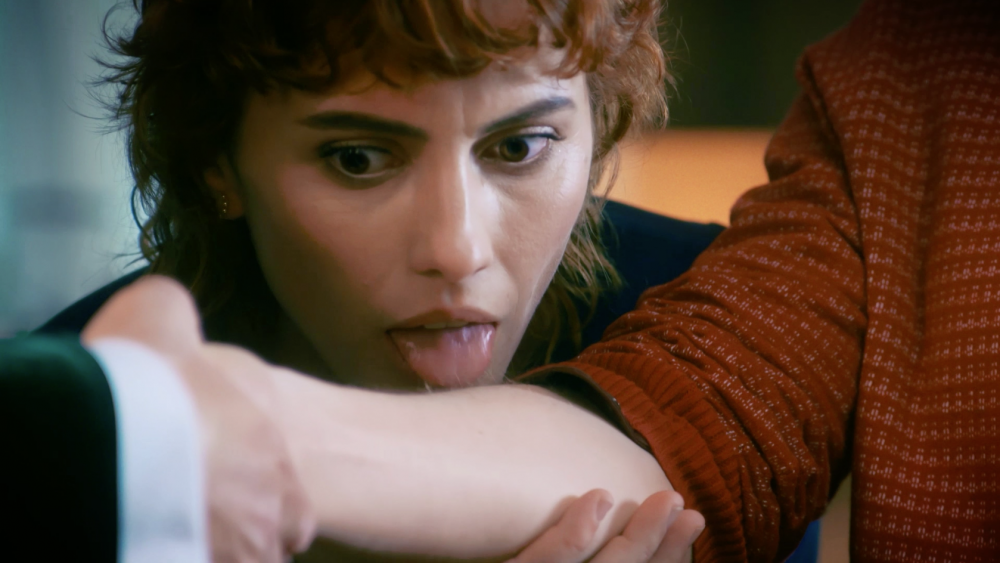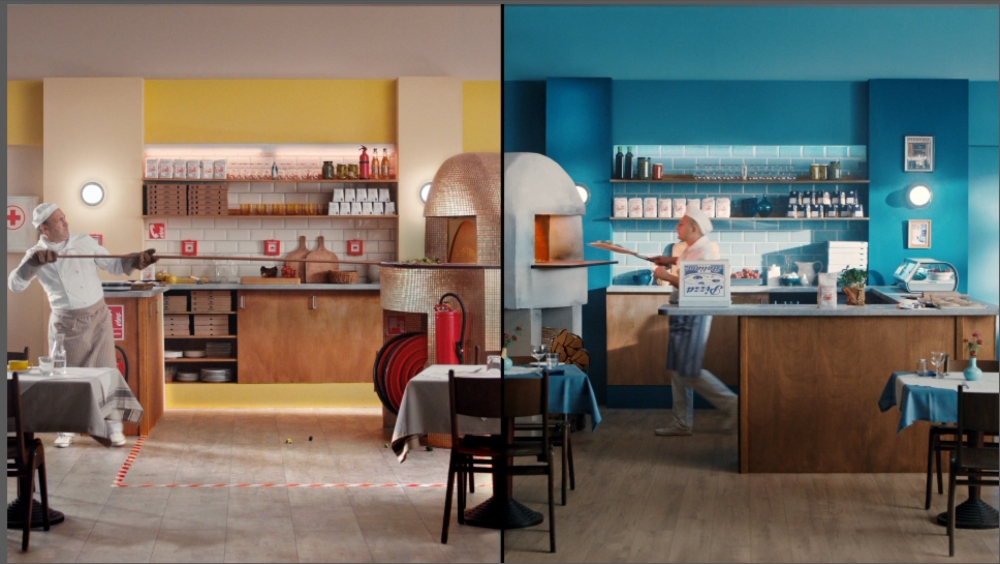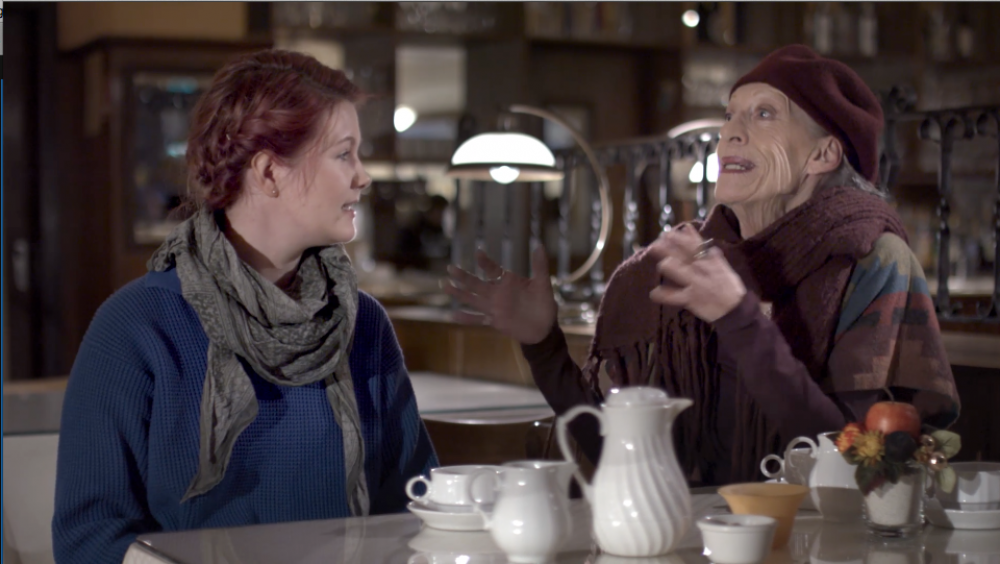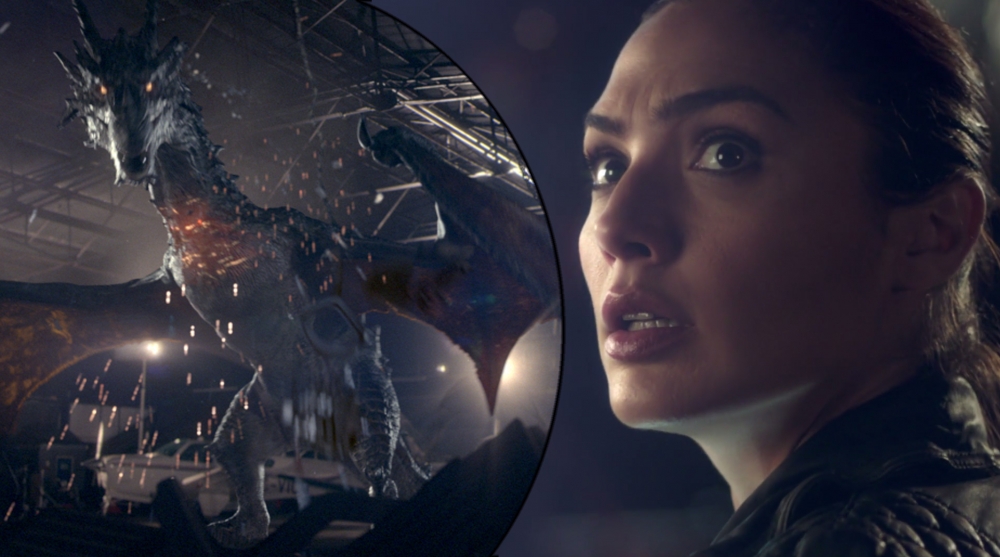 and a terrifying VFX dragon.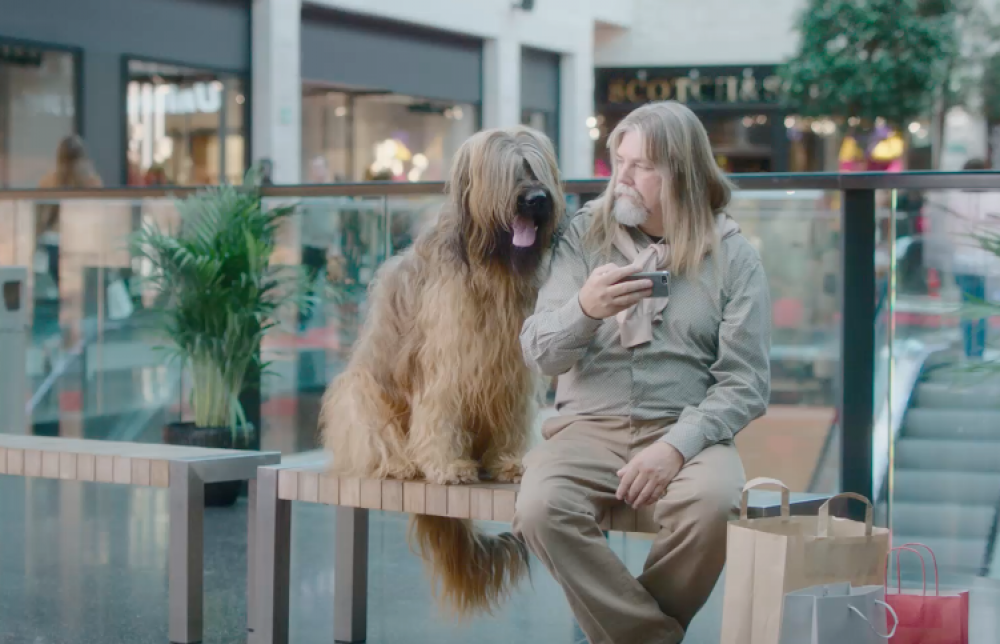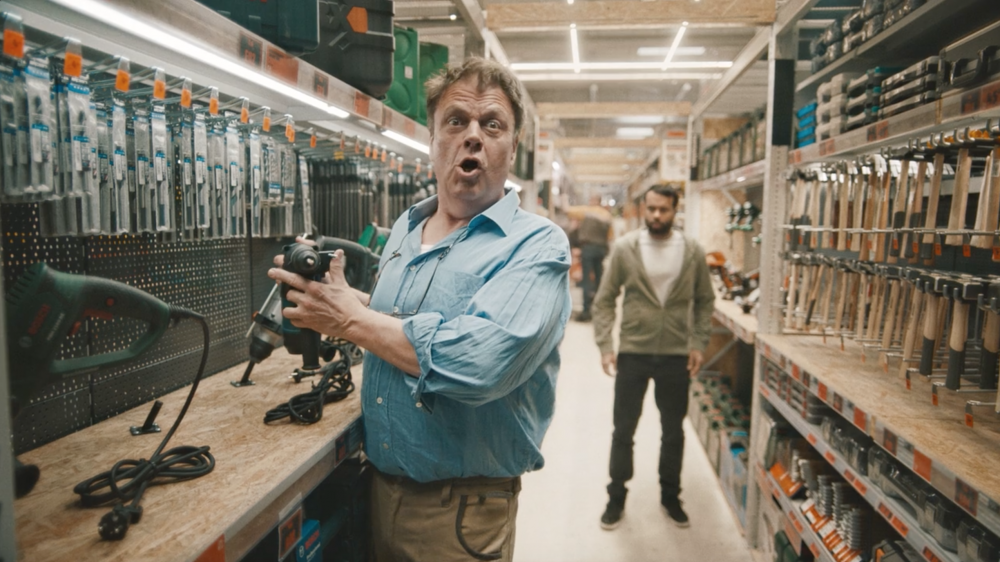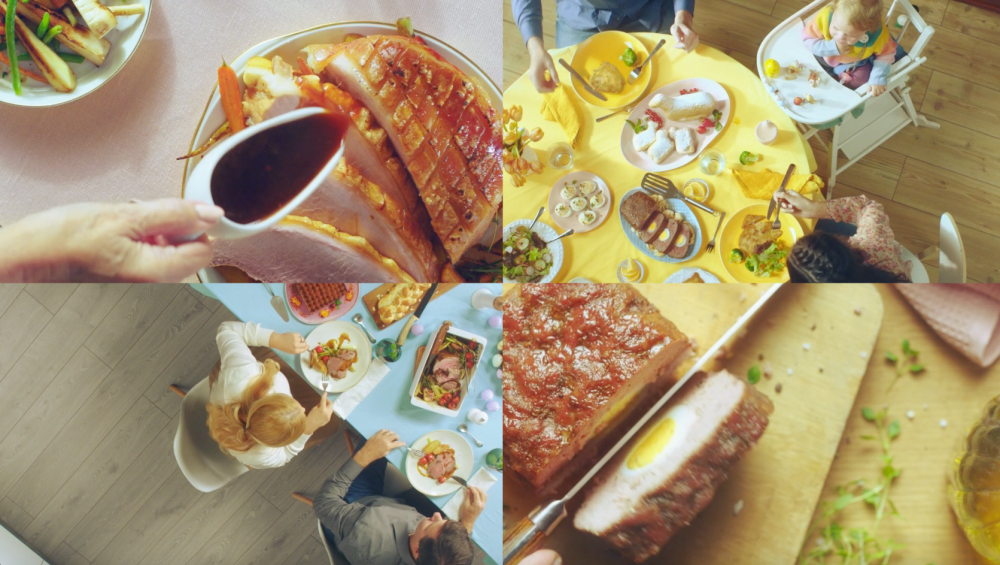 2 Films with Heimat Berlin. Click 'Read more' for Baking'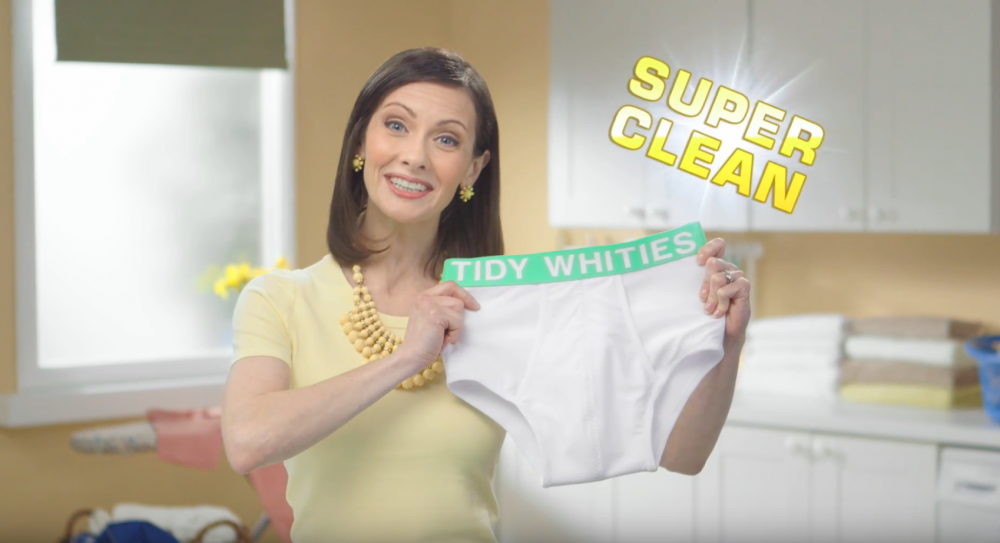 Agency: Publicis New York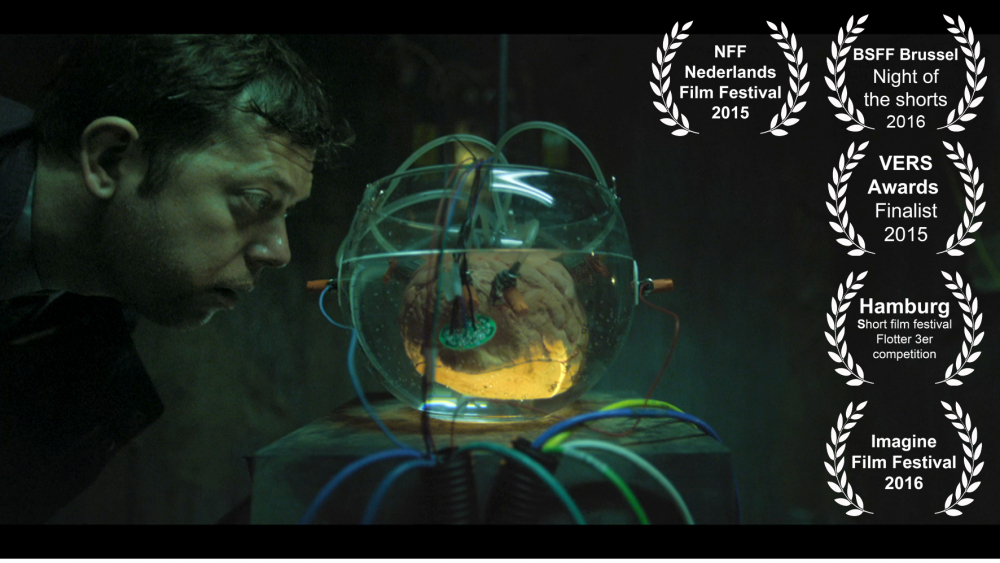 Bovenkamer/Oberstübchen. 3min Short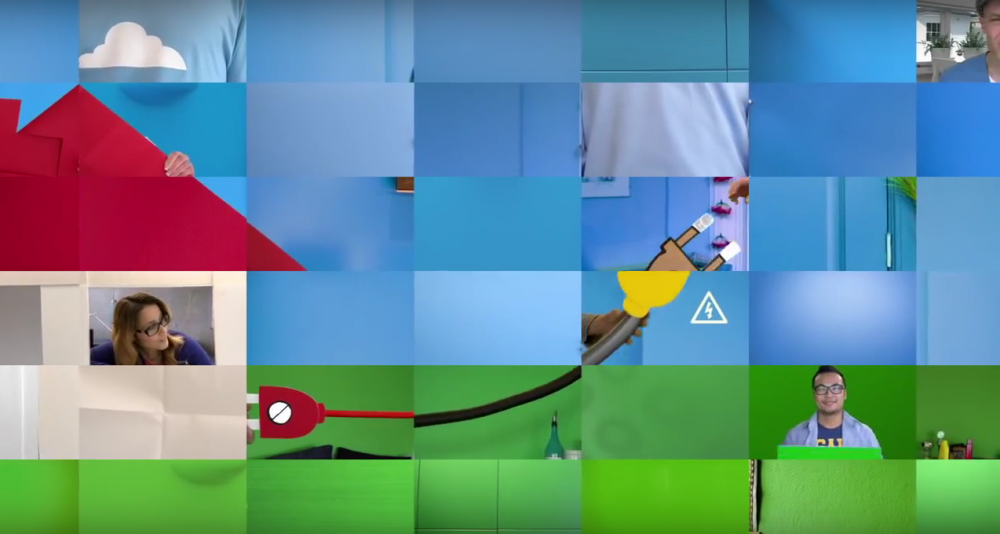 Music videos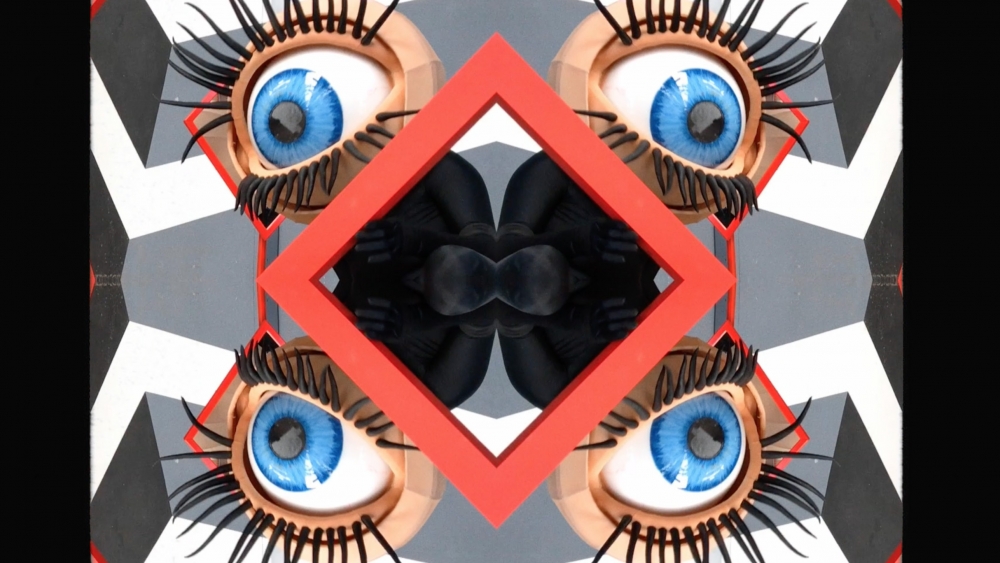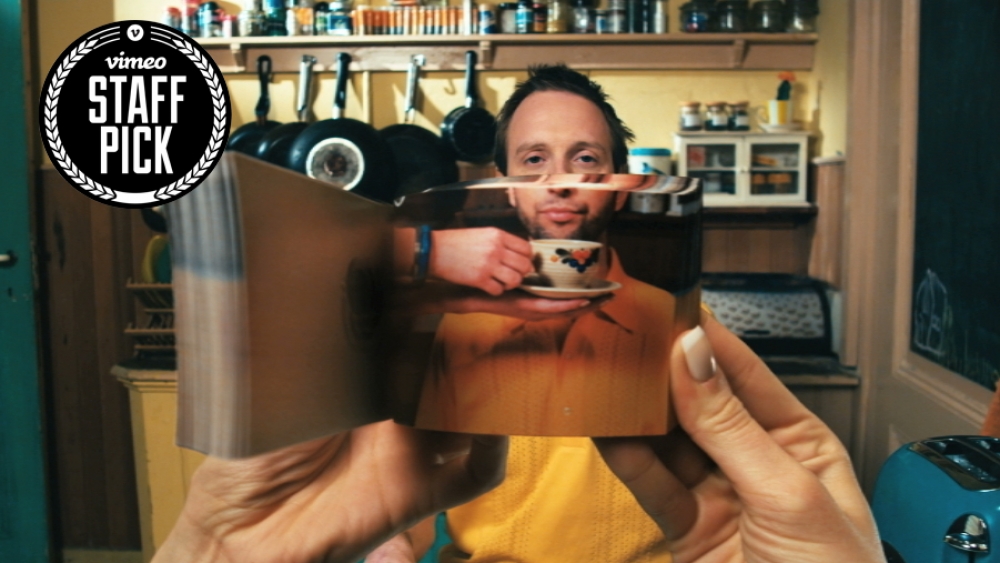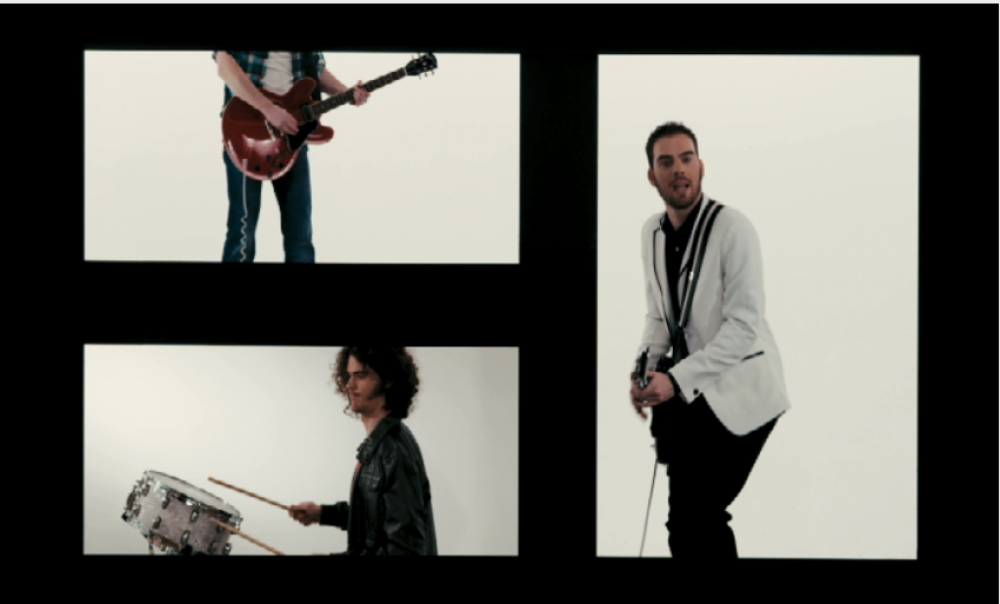 All splitscreens in-camera